Home Safely with your family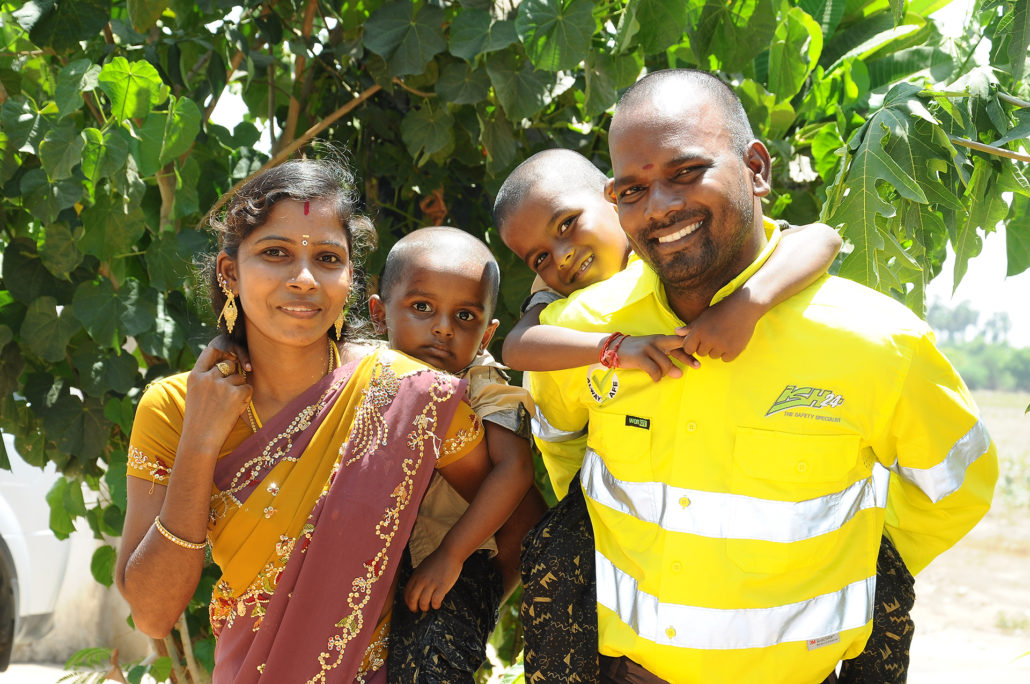 'ISH24 International' is an organisation dedicated to Industrial Safety and Training. Established in Chennai India, it is a joint venture between ISH24 (Australia) and THEJO (India).
As Australian workplace safety standards are recognised around the globe for their superiority and proven safety outcomes, ISH24 International benchmarks its procedures with Australian standards and regulations. However, it is capable of delivering customised solutions to local applicable standards as required.
Having a head office in Australia with a team of professionals that travel regularly throughout India to support our people, we are able to continually keep and maintain the standards we have adopted.
Our goal at ISH24 International is to get every single person we meet, work with, or involved with "Home Safely With Your Family"